CROYDON GP COLLABORATIVE

  Croydon GP Collaborative

The Croydon GP Collaborative (CGPC) is a forward thinking and passionate independent healthcare provider. CGPC was created by 55 Croydon GP Practices and covers approximately 392,000 patients.

The Croydon GP Collaborative is an organisation that was formed in response to the growing need for change and collaborative working within General Practice. CGPC aims to become a positive force within the local health and social care system that can transform the way services are provided to the local population.

The services CGPC provide are commissioned by NHS Croydon Clinical Commissioning Group and Public Health.

 
Sexual Health Services
Ask a Doctor or Nurses at the Surgery for advice or information if you are worried or think you have an infection.
Services are also available at the Genitourinary Medicine (GU Medicine) Clinic at Croydon University Hospital (Mayday).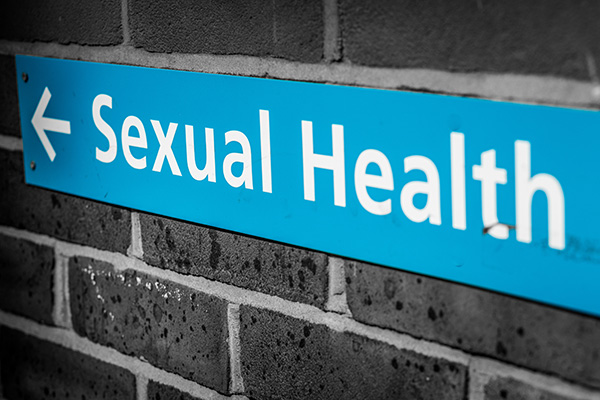 Cervical Screening
Cervical cytology tests (smear tests) are recommended for all women between the ages of 25 and 65. The Practice follows this national screening programme.
If you are a woman between 25 and 64, and due for a smear test with a nurse, you will receive a cervical screening invite. Please book your test either through our online appointment booking or by speaking to reception. 
Chlamydia and Gonorrhea screening 
The NHS is currently screening all sexually active 15-24 year olds in the National Chlamydia Screening Programme. 
You may now book this sexual health screening with a nurse through online appointment booking or by speaking to reception. 
You can visit the NHS symptom checker at: https://www.nhs.uk/conditions/chlamydia/symptoms/  or book a Sexual Health screening appointment with a nurse at the Practice.
For further information please see the chlamydia screening leaflet below.