CROYDON GP COLLABORATIVE

  Croydon GP Collaborative

The Croydon GP Collaborative (CGPC) is a forward thinking and passionate independent healthcare provider. CGPC was created by 55 Croydon GP Practices and covers approximately 392,000 patients.

The Croydon GP Collaborative is an organisation that was formed in response to the growing need for change and collaborative working within General Practice. CGPC aims to become a positive force within the local health and social care system that can transform the way services are provided to the local population.

The services CGPC provide are commissioned by NHS Croydon Clinical Commissioning Group and Public Health.

 
Self-Care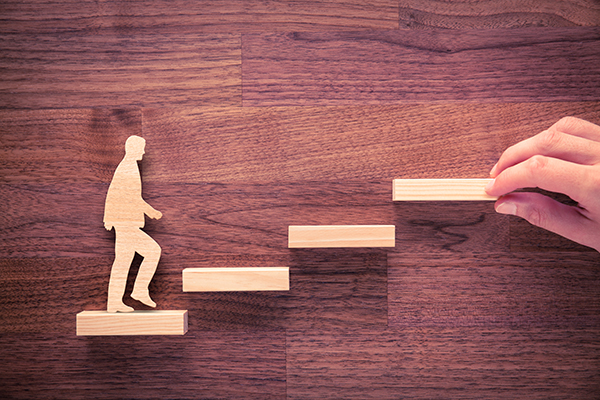 Self-care is the best choice to treat very minor illnesses and injuries. You can treat these at home - in fact, that's the best place for you!
A range of common illnesses and injuries can be treated at home simply by combining a well-stocked medicine cabinet with plenty of rest
Make sure that your medicine cabinet is well stocked with:
Paracetamol
A thermometer
Antihistamines
Aspirin (not for under 16yrs)
Rehydration mixture
Anti-diarrhoea medicine
Plasters
Indigestion remedy
If you need advice or help with a minor ailment ask your local Pharmacy first about:
Diarrhoea
headache
sore throat
minor cough
runny nose
upset stomach
many skin conditions
grazes and minor cuts
hangovers
and other minor ailments
Your pharmacist is a trusted healthcare professional who can provide advice and treatment for these common conditions as well as dispensing prescriptions.
Find details of your nearest pharmacy at www.nhs.uk
Go to our Urgent or Emergency care section for further information.
If you require urgent care please call 111
If you require emergency treatment please call 999
INDEX - Self-Help-Centre
Self-Help Information
Health Checks