CROYDON GP COLLABORATIVE

  Croydon GP Collaborative

The Croydon GP Collaborative (CGPC) is a forward thinking and passionate independent healthcare provider. CGPC was created by 55 Croydon GP Practices and covers approximately 392,000 patients.

The Croydon GP Collaborative is an organisation that was formed in response to the growing need for change and collaborative working within General Practice. CGPC aims to become a positive force within the local health and social care system that can transform the way services are provided to the local population.

The services CGPC provide are commissioned by NHS Croydon Clinical Commissioning Group and Public Health.

 
Ordering a repeat prescription
Order using our secure Online Form
Repeat Prescriptions
Please allow 48 hours, excluding weekends and Bank Holidays, for your request to be processed. 
You can ask for your prescription to be sent to a local chemist. This is for Repeat Prescriptions or items already agreed with the Practice.
If you need a prescription more quickly than two workings days then DO NOT use this service
We operate a repeat prescription system. On each computerised prescription is a tear-off counterfoil detailing items that can be prescribed for repeated use. You should return this to the surgery (with a SAE if you wish it to be posted to you). Indicate by ticking which items you require.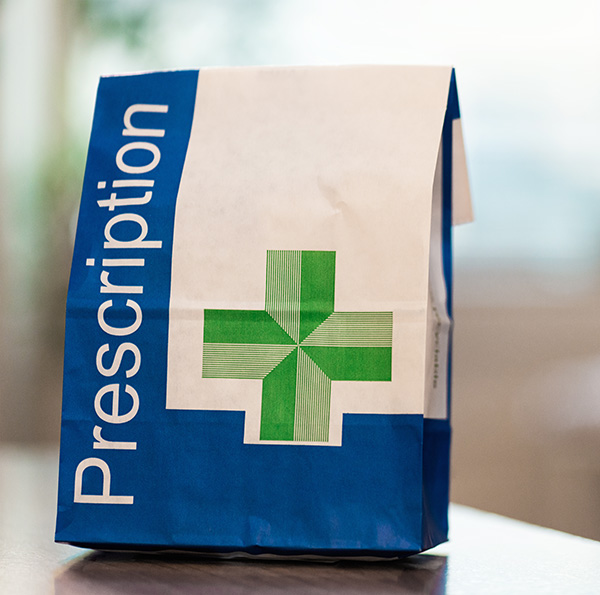 Repeat prescriptions are for medicines already agreed with the doctor. If you have not had a medicine from us before, you must consult the doctor.
The practice does not issue a variety of medicines, such as pain killers, as repeat items and they must be specifically requested on each occasion. This allows us to monitor these more closely. To avoid mistakes, we are not able to deal with repeat prescriptions over the telephone.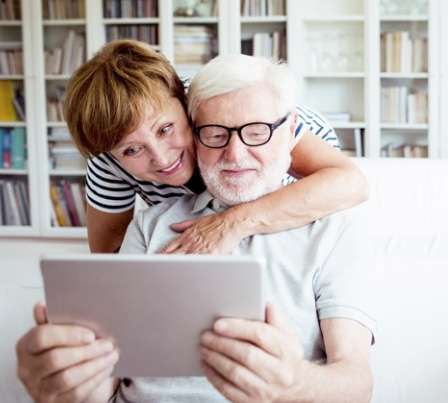 Order your repeat prescription online at a time that suits you.
Your details and information are protected by the highest standards of online security, so all you need to worry about is what to do with the spare time you've earnt.
Problems booking online appointments?
Before you call us.